Your success is important to us and makes us strong.
We combine safety, efficiency and precision. You can rely on us: Simply because it works.
Innovation
The driving force behind modern digitization projects
mm-lab was founded as a link between technology research and its application. Even though we have recognized the value of clear structures and well-defined processes from the very beginning, we have always retained a bit of the culture of the proverbial garage company, in which innovative developers use the latest technologies to realize smart product ideas.
With innovative products and product features, we help our customers to implement their business processes even more effectively. Innovation serves us as a binder that creates the smart and reliable end-to-end solution for customers from existing data assets and infrastructures as well as current technologies.
With our innovations today, we set the standards of tomorrow.
Sustainability
Medium size business footprint
We recognized the important potential of sustainable action very early on. Our business orientation as a systems house is based on the sound knowledge and many years of experience of our employees, which we can only preserve and develop further if we nurture our workforce sustainably. Involving employees in our success and protecting jobs in difficult times, as well as open, transparent communication, lead to satisfied, highly motivated teams that independently realize our corporate goals.
Stable relationships with our customers also represent a very high value. We care about our customers and their problems, because we are convinced that we can retain satisfied customers.
We see our challenge in the future as countering climate change with smart digitization. Our contribution to the future is the conservation of natural resources such as water or trees through targeted, digitally optimized care.
November
TASPO Awards Winner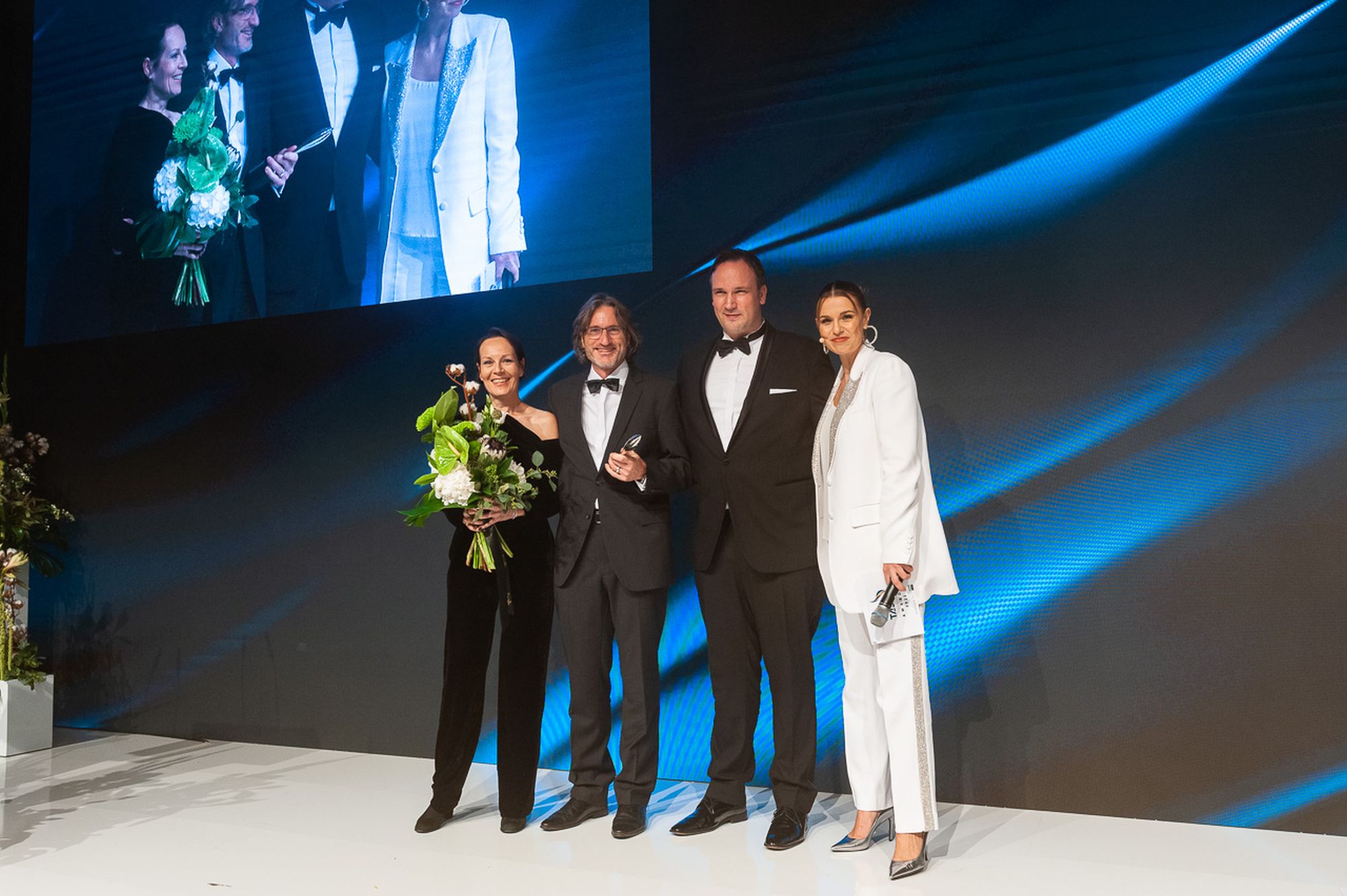 For our innovation "smart mobile urban plant irrigation" we received the TASPO Award for the "Business Idea of ​​the Year - The Johannes Schuetze AG Award". The TASPO Awards are also known as the "Oscars of the green industry".
September
Prüfgelände-Managementsystem for Motorbikes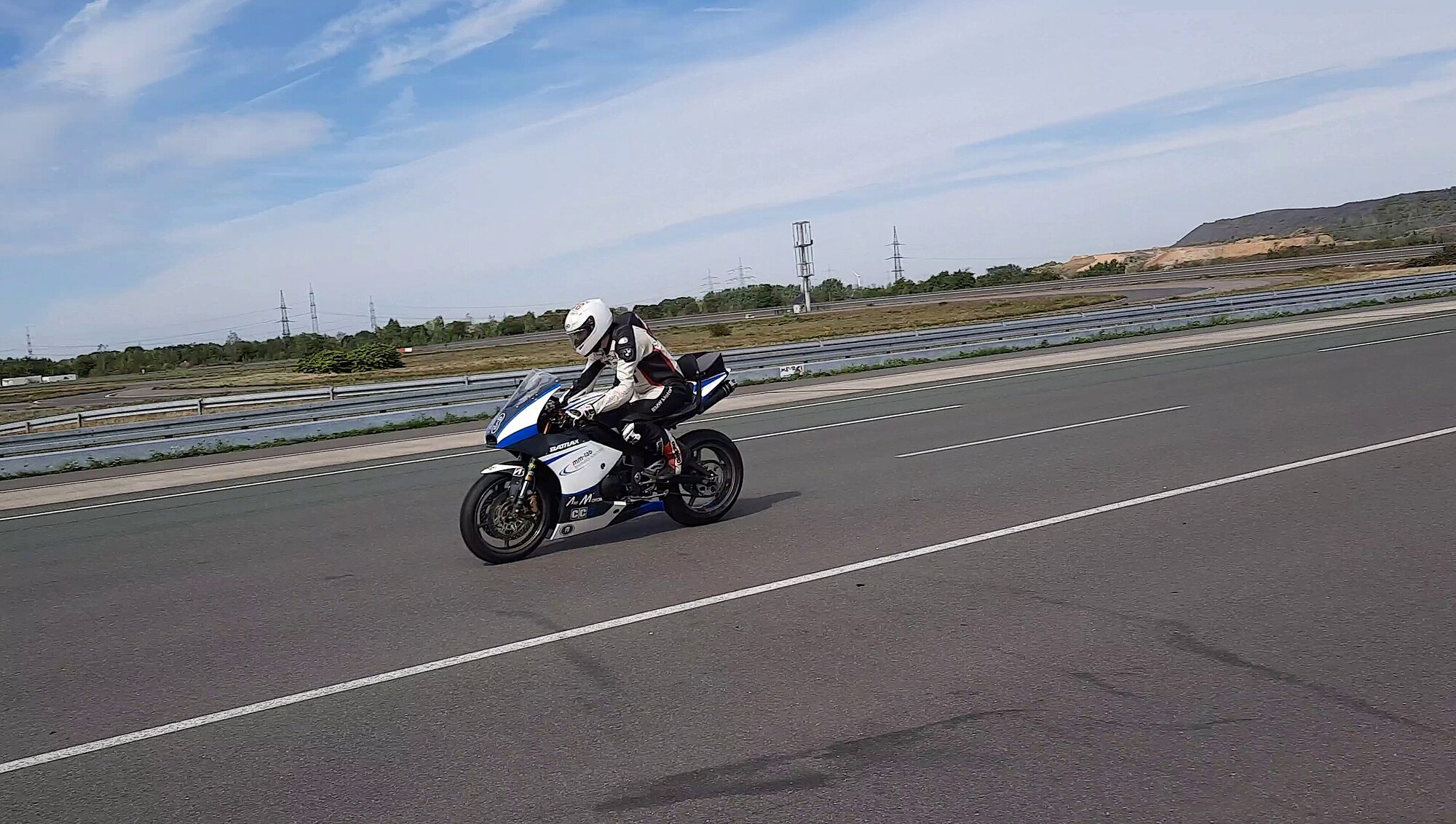 At "The Proving Ground Conference" in Aachen, we officially presented our mm-lab Proving Ground Management System (PGMS) for motorcycles. A PGMS for motorcycles is currently unique.
February
Smart Mobile Urban Plant Irrigation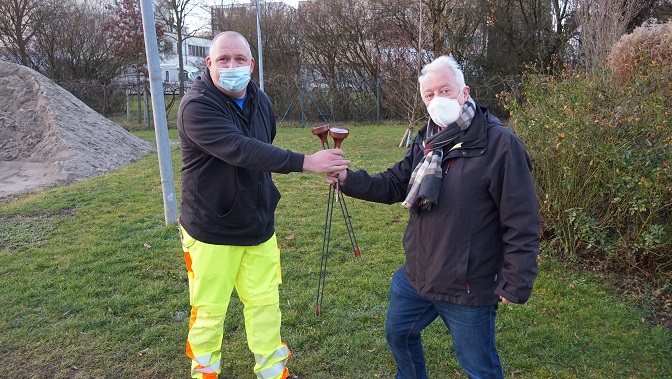 The Kornwestheim municipal nursery installs the first soil moisture sensors for Smart Mobile Urban Plant Irrigation.
Certifications
Quality and information security
Quality and information security are of great concern to us, as business success depends on developing and installing our solutions in a comprehensible manner. We have this audited on a regular basis.
We have been certified to ISO 9001 (quality management) since 2010 and to ISO 27001 (information security) since 2017. So far, we have successfully passed all audits without any deviations.
We face up to the responsibility that is placed on us in our role as management.
We feel and fulfill the responsibility for our company, its customers, for the people we employ and their families,
for society, for education and for climate and nature protection.
We are happy to delegate responsibility to people who want to shape the future with us.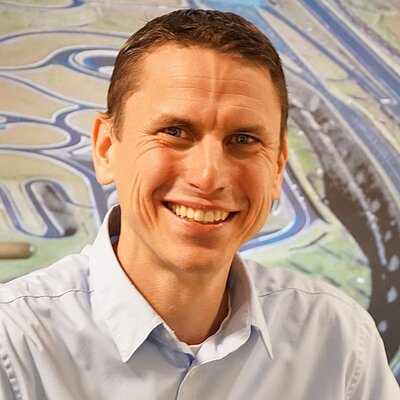 Steffen Firchau
Managing Director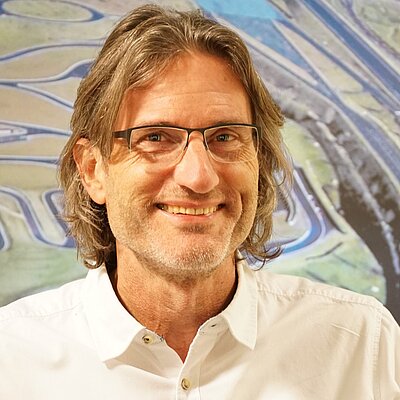 Andreas Streit
Managing Director
Find us here
mm-lab GmbH
Stammheimer Straße 10
D-70806 Kornwestheim
Germany
Telefon: +49 7154 827-0
Fax: +49 7154 827-350