We make sure to stay on top of things
and keep you up to date.
Innovative products, exciting customer projects and a motivated team provide regular news and stories. Downloads and upcoming events are also accessable here.
Events and important dates
from mm-lab
Workshop "Bad Roads Well Built"

Darmstadt, 02.03. - 03.03.2023
The workshops "Bad Roads Well Built" are events, where automotive and construction engineers, test track operators, and junior engineers (employees and students of universities) meet to learn and discuss the newest developments on construction, maintenance, and operation of automotive test tracks.
The Workshop 2023 shall take place for the eleventh time on March 3rd, 2023 at Technische Universität (TU) Darmstadt. The conference language will be English. As in recent years, the workshop shall be complemented by a study trip to a proving ground (Segula Proving Ground in Dudenhofen, Germany) and a reservation for dinner in Darmstadt the day before (March 2nd).
German Tree Care Conference

Augsburg, 25.04. - 27.04.2023
Visit us in Augsburg, 25.04. - 27.04.2023, Booth B11.
More Information:
www.deutsche-baumpflegetage.de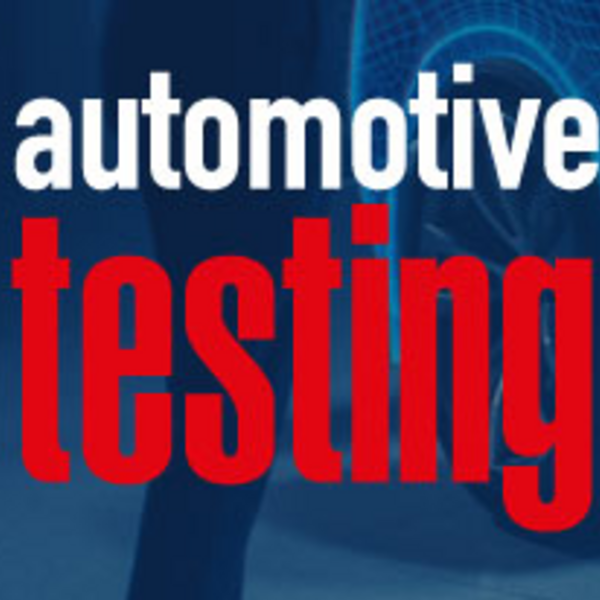 Automotive Testing Expo 2023

13th - 15th June 2023, Messe Stuttgart
The Proving Ground Conference

Aachen, 19th - 20th September 2023
Save-the-Date: September 19th - 20th, 2023
We invite all interested parties to meet in person (again), exchange knowledge and experiences and get in touch with experts. More information and registration on the Website - The Proving Ground Conference.
Media and Brochures
from mm-lab
Find us here
mm-lab GmbH
Stammheimer Straße 10
D-70806 Kornwestheim
Germany
Telefon: +49 7154 827-0
Fax: +49 7154 827-350