We make sure to stay on top of things
and keep you up to date.
Innovative products, exciting customer projects and a motivated team provide regular news and stories. Downloads and upcoming events are also accessable here.
Events and important dates
from mm-lab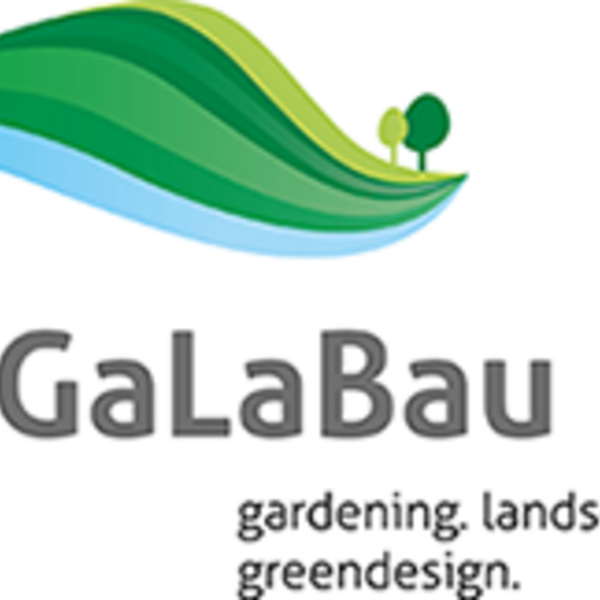 GaLaBau 2024

Nuremberg, 11th - 14th September 2024
Leading International Trade Fair for Urban Green and Open Spaces.
Workshop "Bad Roads Well Built"

Darmstadt, 29th February - 1th March 2024
The workshops "Bad Roads Well Built" is an annual event organised by the Technische Universität Darmstadt, institute for Transportation Infrastructure Engineering. Automotive and construction engineers, test track operators, and junior engineers (employees and students of universities) meet to learn and discuss the newest developments on construction, maintenance, and operation of automotive test tracks.
Deutsche Baumpflegetage

Augsburg, 23th - 25th April 2024
Visit us in Augsburg, 23.04. - 25.04.2024.
More Information:
www.deutsche-baumpflegetage.de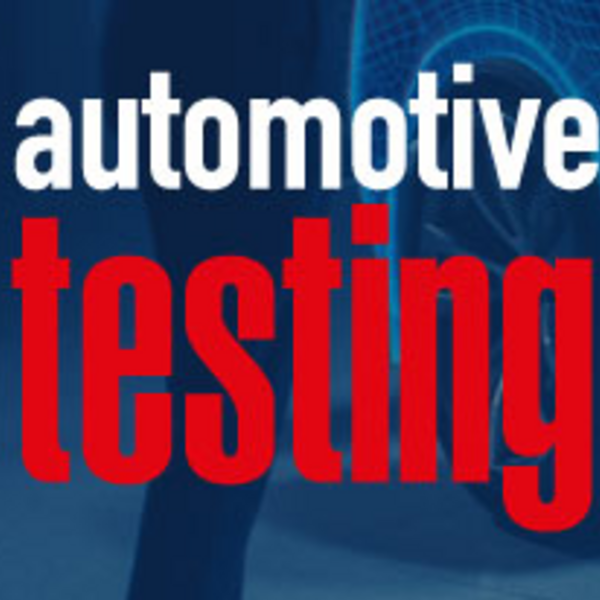 Automotive Testing Expo North America 2024

22th - 24th October 2024, Novi, Michigan
IFAT

München, 13th -17th May 2024
Media and Brochures
from mm-lab
Find us here
mm-lab GmbH
Stammheimer Straße 10
D-70806 Kornwestheim
Germany
Telefon: +49 7154 827-0
Fax: +49 7154 827-350